» Benefits and the Great Resignation, Rebates, Telehealth, and Microbes & Climate Change
June 6, 2022
Behavioral Health, Business Strategies, Digital Health, Direct Contracting, Employee Benefits, Health Equity, Health Insurance, Healthcare Innovation, Healthcare Spending, Mental Health, News, Research, Telehealth
What role do you play in bringing along others and helping them perform at a higher level? In particular, how are you overlooking who you could be impacting? We usually underestimate our reach. But small actions can have big results, and I think a lot of the news and findings below point to how much of an impact you can have if you act with intent and purpose.
Let's get into it!
Benefits Role in the Great Resignation: Benefits keep employees happy and healthy, and happy and healthy people stick around.
McKinsey published a report entitled "Employers look to expand health benefits while managing medical costs" which sounds like something said by us and many benefits advisors today. In short, they identify the top benefits needs as:
More navigation and health management tools to deal with our complex and fragmented healthcare system
Innovative contracting arrangements with providers like direct contracting and point solutions, and
Better communication of benefits to employees.
I know the Great Resignation is getting a ton of attention right now but finding that 40% of employees are somewhat likely to leave their current job in 3-6 months is jaw-dropping.
Rebates: We've talked before about the Medical Loss Ratio (MLR) and how it impacts employer-sponsored health insurance. In short, carriers need to pay out enough claims for the premium they receive or else have to return money to groups and individuals in what's called a rebate. KFF found that in total, insurers estimate MLR rebates of about $1 billion in 2022. What does this mean for you? Across all markets, the $1 billion is owed to 8.2 million people, so the average rebate if you're due one will be about $128.
This is a large rebate in the big picture but pales in comparison to 2020 and 2021, when rebates were $2.5 billion and $2.0 billion respectively.
Telehealth Utilization Falls: FAIR Health does monthly reporting on telehealth utilization with their "Monthly Telehealth Regional Tracker." If we look at the Western region specifically, things get interesting. Utilization fell in March by about 10% from February. Psychotherapy claims were 3 of the most common claims and those represent 35% of all telehealth claims and mental health conditions were 60% of all diagnoses.
Telehealth Utilization is Highest in Disadvantaged Populations: The healthcare and health insurance industries have not done well by people in disadvantaged populations. Examples of health inequities are countless including poorer outcomes in maternal health, mental health, autism and special needs care, pain management, reproductive health, cardiovascular disease, and others. But one really exciting opportunity here is how telehealth might alleviate many of those inequities through greater access and affordability.
Health Affairs recently put out a paper on how telehealth utilization rose sharply in disadvantaged populations when CMMS started allowing coverage to pay for telemedicine in March 2020, up to 10% of patients having at least one visit and the highest utilization in the most disadvantaged neighborhoods
Another Banger from Dr. B: We always enjoy the content from Dr. Eric Bricker and last week's video "Roadmap to High-Performance Employee Health Plan" was no exception.
He touches on various modes of care like acute care, specialist care, primary care through virtual and in-person channels (care management, mental health, and navigation), transparent pass-through PBMs, and more. Here's the key issue: you can only do this if you have a self-funded health plan. If you aren't self-funded and you have a fully insured health plan, you can't do this. He also says stuff like "It's almost employee benefits malpractice to be fully insured and not self-funded [above 150 to 250 employees]" so he might not be for everyone.
He shares an example of a group in Wisconsin who kept their healthcare costs flat over 9 years for an estimated $31M savings over that time, or $31,000 PEPY. But here's the kicker: these results are only accomplished via a roadmap that takes serious commitment. Dr. B believes that if a group's CEO isn't on board with this transformation, then it won't happen. Food for thought.
Deep Dive on Microbes and Climate  Change: Healthcare is always progressing, but it's perpetually haunted by its past and its future. And we're hurtling towards what some are calling a 'Pandemicene'.
Today, the specters hanging over healthcare include racism and healthcare inequities, finance, microbes, and climate change. To these last points, the Aspen Institute produced a special e-magazine for May 2022 on various issues, including an article on microbes entitled "With Infections, We've Been Playing 'Pin the Blame on the Microbe.' Is it Time to Change the Game?"
In short, healthcare evolved rapidly in the 19th and 20th centuries as a result of the Germ Theory of Disease, which posited that infectious diseases are caused by microorganisms like viruses and bacteria. This was huge for healthcare, as it lead to breakthroughs like antibiotics such as penicillin, hand washing, and more that helped us control infectious diseases like cholera and tuberculosis.
But we've been evolving our thinking on the role of microbiomes in our health and writing, research, and health products are coming out every year further cementing the need for us to maintain a flourishing ecosystem within our own bodies for optimal health. (No, not that Superorganism).
(Disclosure: the company Seed referenced above is a client of LBL and I've personally been taking their pre- & probiotic for years)
And global reports are finding an increase in the risk of infectious diseases as the climate warms and uses the term 'novel pathogen' which sounds terrible. One theory is that fungal diseases are emerging in humans and other mammals because climate change is bringing us into contact with new fungi and that fungi are evolving to survive the increased temperatures, which helps them survive in our bodies. Yikes.
"The world's getting warmer. The microbes are adapting. That's a prescription for trouble ahead." Arturo Casadevall of John Hopkins, doing his best Ian Malcolm impression.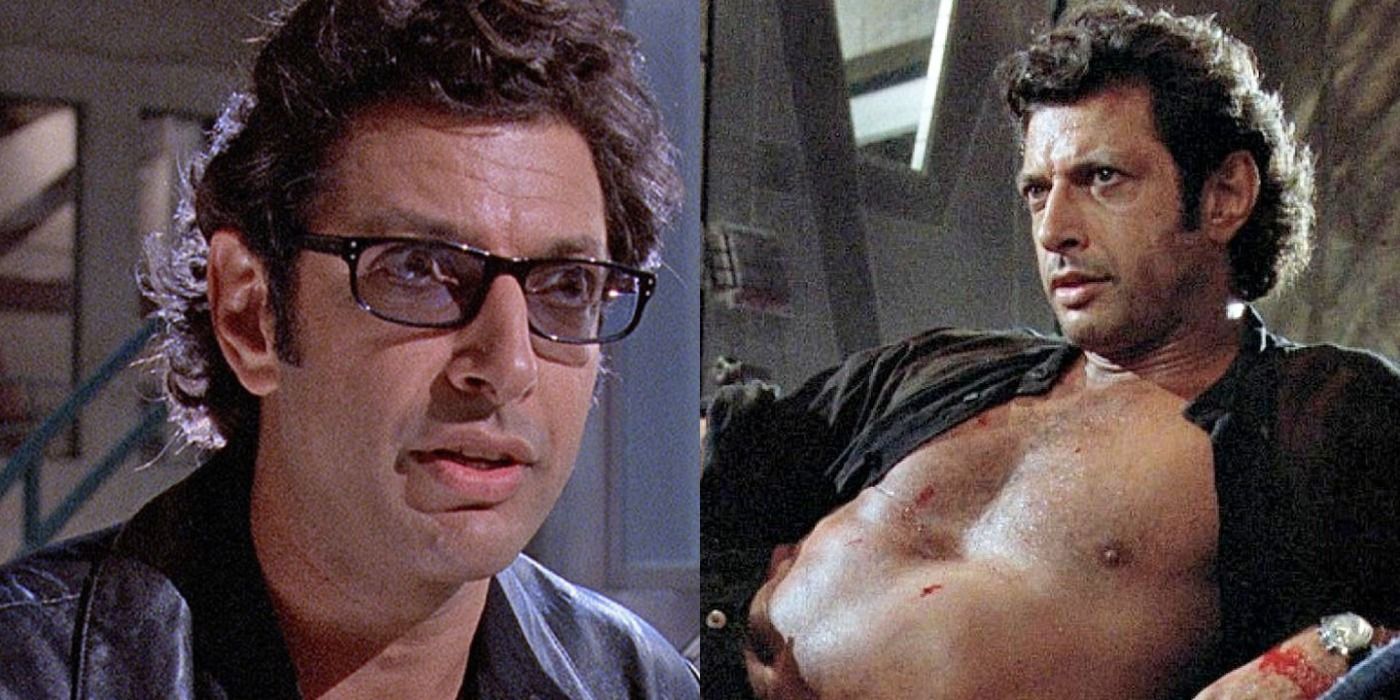 A fascinating direction with the microbiome research is how diet-driven shifts of our gut can impact our susceptibility to diseases. As someone who grew up with parents doing research on the effect of our gut microbiome on our immunological responses to burn injuries, I dig it.
As always, reach out to me with any questions or suggestions at john@lblgroup.com or schedule time on my calendar directly.
Posted by John Hansbrough in Behavioral Health, Business Strategies, Digital Health, Direct Contracting, Employee Benefits, Health Equity, Health Insurance, Healthcare Innovation, Healthcare Spending, Mental Health, News, Research, Telehealth